By Sr. Regina Siegfried ASC
In the preface to her excellent "Ask the Beasts: Darwin and the God of Love," Elizabeth Johnson, CSJ quotes the conclusion of "On the Origin of Species."
"It is interesting to contemplate an entangled bank, clothed with many plants of many kinds, with birds singing on the bushes, with various insects flitting about, and with worms crawling through the damp earth, and to reflect that these elaborately constructed forms, so different from each other, and dependent on each other in so complex a manner, have all been produced by laws acting around us."
Darwin found his "entangled bank" close to his home south of Downe, a village about 14 miles southeast of London. One of my entangled banks is the urban back yard and garden that have consistently fascinated me with their tomatoes, butternut squash, milkweed plants, rabbits, squirrels, bugs, butterflies and cone flowers, or whatever flower is blooming in its season.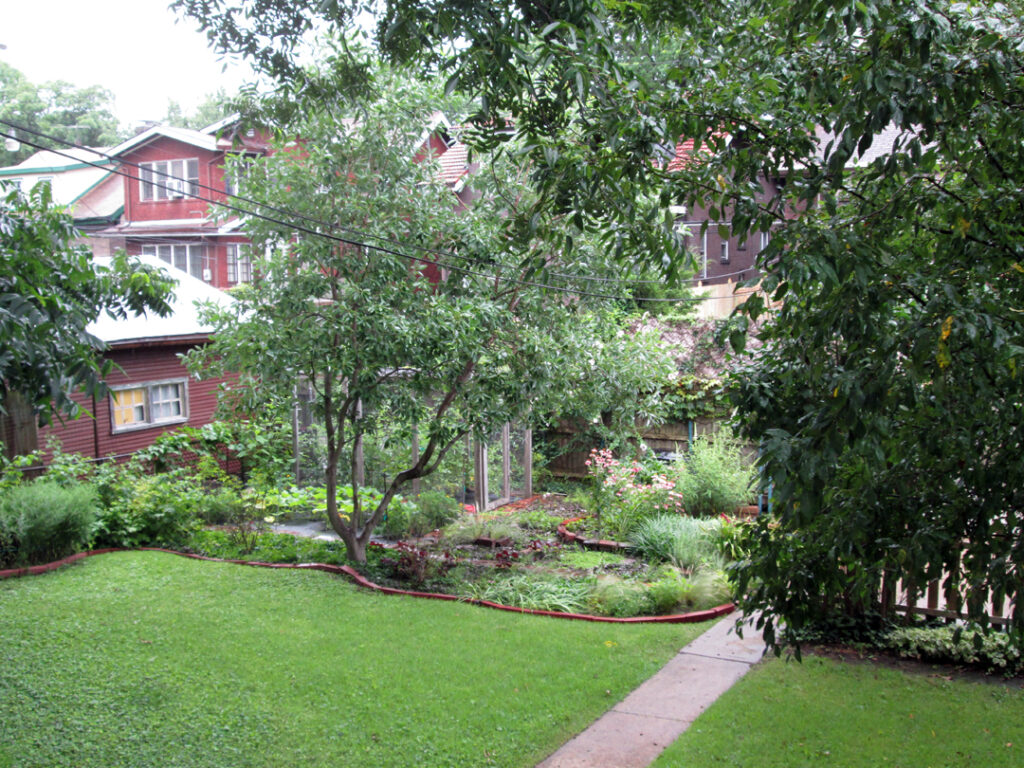 The opening lyrical lines of "Laudato Si," Pope Francis' recently released encyclical on the environment, mirror this bit of nature. "Our common home," he writes, "is like a sister with whom we share our life and a beautiful mother who opens her arms to embrace us."
This fragile blue planet, our common home, our entangled bank of stars, plants, and expanding universes is our common home, all that we have where we can grow in grace. When I stand on the back porch in the waning dark to welcome a new day, I contemplate the vastness of the sky above and the teeming life in an ordinary back yard to find grace, God, and life.
Where is your entangled bank?  What does it say to you?  How do you keep it healthy, alive, and cared for?
---
[social_button button="twitter" tcount ="horizontal"][social_button button="facebook" fsend="on" flayout="standard" fwidth="450″ faction="like" fcolorsheme="light"]