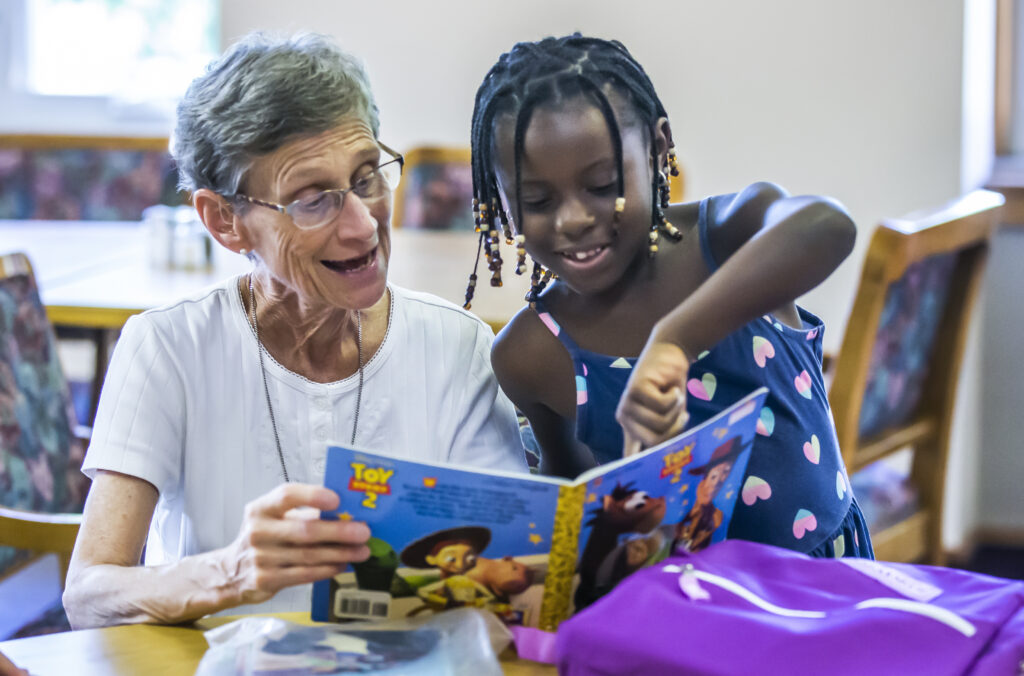 Each week we share readings and engaging activities that are perfect for Mass, children's church programs, Sunday school, and for doing at home. The activities are quiet and fun ways to involve kids in worship and teach them the foundations of our faith.
Just like St. Maria taught us, these lessons are about compassion, hope, and hospitality.
Downloadable Children's Liturgy PDFs
Here you can download PDF files for upcoming dates.
Check back each week for new resources!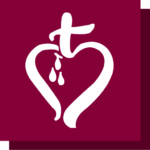 "I am very happy that this project will spread all over our province to all parishes. Thank you again for your help."

Rizalina C., Philippines