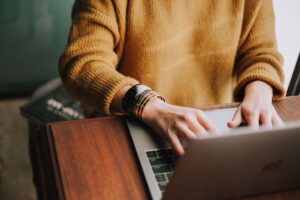 We want you to join our family!
We are blessed with committed, courageous, compassionate men and women working with us to further the mission of our Foundress St. Maria de Mattias, who called us to serve "our dear neighbor."
Our coworkers are diverse, dedicated, enthusiastic partners in that calling.
Does that sound like you? Send your resume and cover letter to our HR Department by emailing cuddiheed@adorers.org.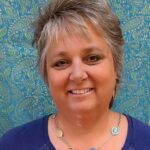 After 22 years, I have never regretted moving from a promising career in the corporate world to my current job with the Adorers. I look forward to coming to work every day where sisters stand for what they believe in and believe what they stand for, always responding to the needs of the world. As an employee in the vocation ministry, I am blessed to be able to help young adults follow their baptismal call and empower them to also stand for what they believe in to change the world.

Lori B., Director of Vocations