The end of the calendar year, with Christmas and New Years celebrations, is a season of abundance. We all go out of our way to make things nice for those we love, those we care for, those who need us, etc. It reminds us that no matter our circumstances, there is an abundance in our lives that we need to celebrate and find more ways to share. This is especially important this year as we consider who we want to be as we ceremoniously let go of what was, for many, an incredibly difficult year.
A new year traditionally holds for each of us a new start, a time to rethink how we use our energy, a time to renew our hope that things in our life could be different.
Whether we think we have been successful in the previous year or not, such a process of reflection can bring us insights, adjust attitudes, and reaffirm our hopes and intentions. I should have kept track of how many times I used to make the same resolutions before I really managed to change my behavior. It would not be pretty, but it would affirm the fact that I had hope and was ready to try again.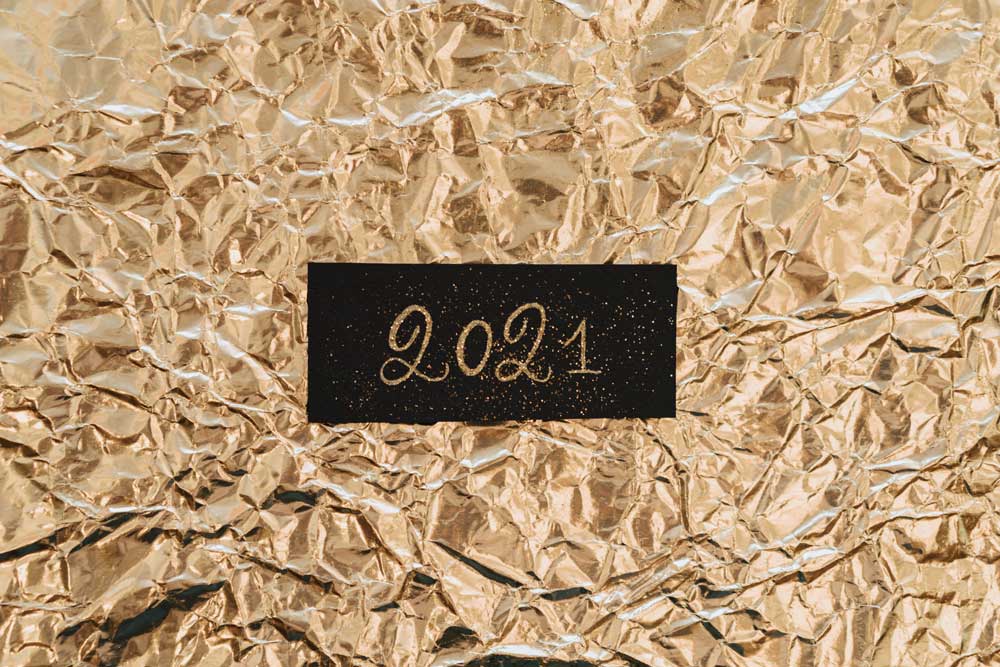 2021's first claim to fame is that most people believe it will have to be better than 2020!
The covid pandemic is very difficult and has consumed most of our attention in 2020. It is clearly a watershed moment in our history.
Life will never go back to the way it was before.
We may go back to some activities, but we will be different people. Who we are, how we relate, what is important, what we hope for, and how we think about things have all changed.
Here are some things I hope for 2021:
That we remember the pandemic is not the past, but our present. We need to stay safe by wearing masks, keeping proper space, and staying closer to home.

That we commit to helping each other.

That we take time to express what we have learned during 2020 and think about how it can help us have a better future.

That we allow space in our lives to remember:

all those who have died through this pandemic,
all the medical personnel who added to their skills the human touch of good-byes,
all those who lived through a bout of covid and now have new medical problems, and
the hundreds of men and women who lost their jobs leaving them and their children in a new and dangerous poverty.

That we all can use our energy for the rebuilding of our society in the challenges ahead of us, rebuilding based on community instead of the individual.
As 2021 begins, may we celebrate new insights, adjust our attitudes and reaffirm our hopes and intentions for the future of our world.
New Years Blessings to all.