by Sr. Jane Gegg, ASC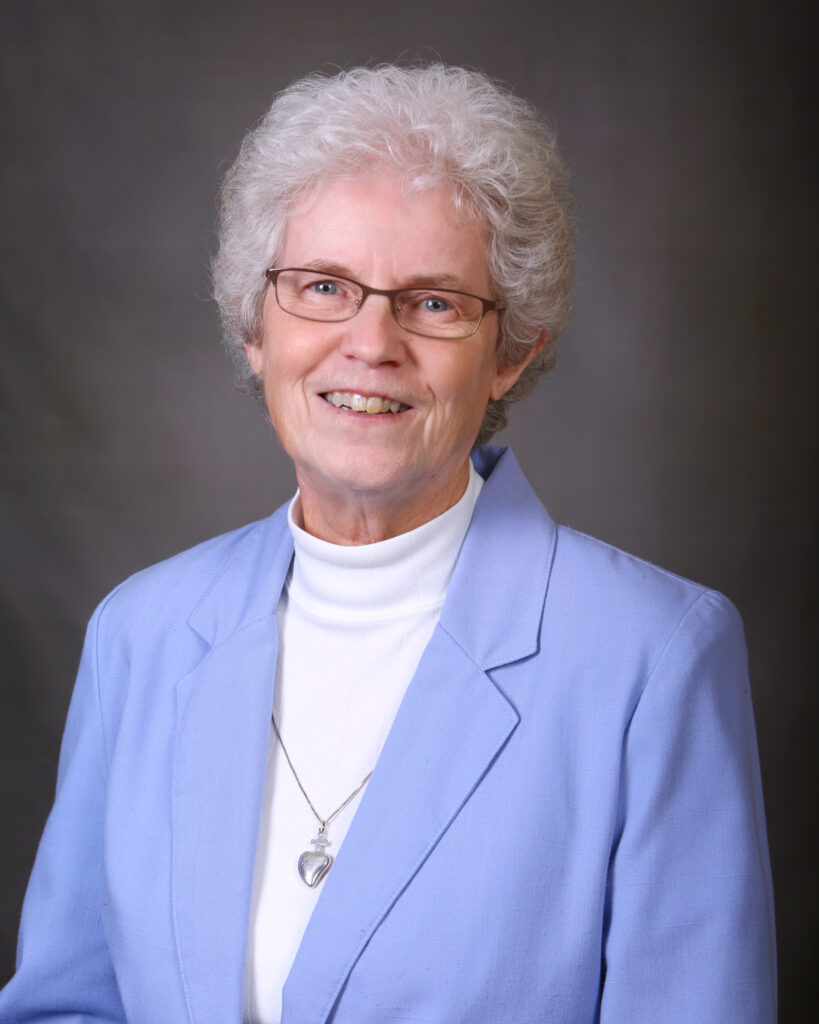 Being a teacher in the Catholic school system brings challenges and opportunities every day to guide and empower young, eager learners. I get to share my belief in a God of abundant goodness and love with these eager students and they share with me their own simple and genuine belief in Jesus who takes care of them. It enriches my life.
The children bring to school their struggles and confusions about life but they also being so much joy. I get to help them understand and grow through these difficult times. I see them as hope for our world. Indeed, they are!