by Sr. Sara Dwyer, ASC
This has been a week of human violence and extreme natural disasters, not only in Baltimore and Nepal, but in so many cities and countries. During this Easter season, as believers in the Risen One, we are called to pray and witness to New Life. Hope is the defining virtue, that during these painful and dark situations, gives us hearts, hands and minds to believe in new life, a better day.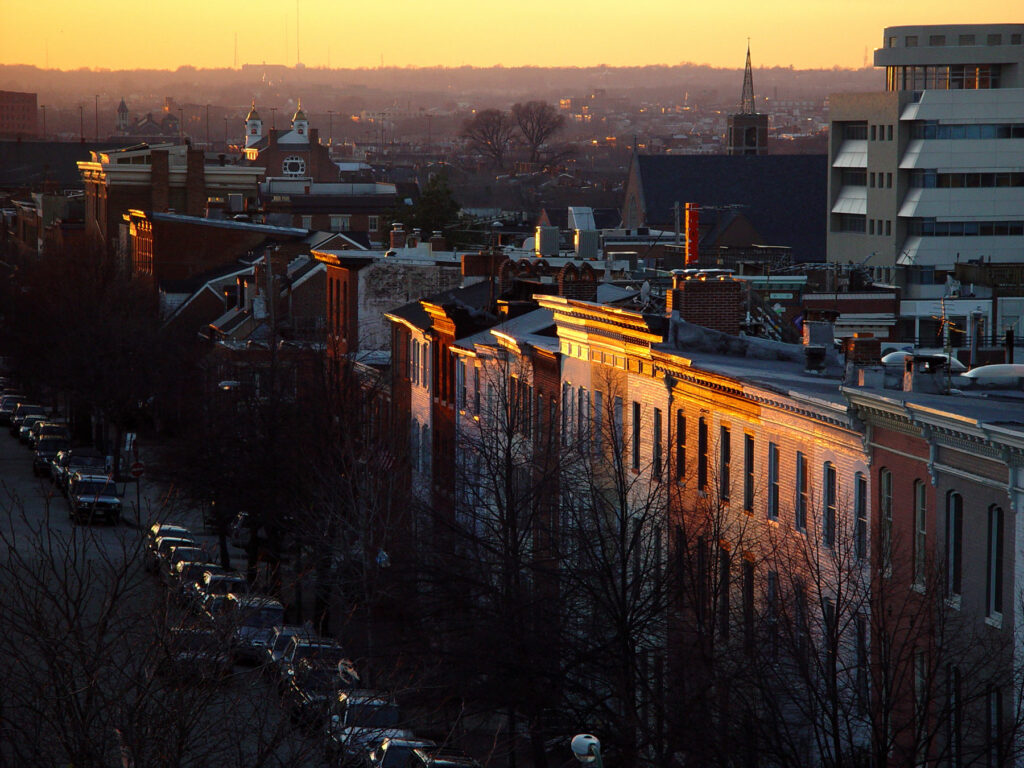 Though we are not "in" those areas, we are feeling their suffering. Let us, each day, remember them, not only in our common prayer times, but often throughout the day. Each time we turn on a light, say a prayer for those without electricity. When we take a drink or eat a meal, remember those who are not able to do so. In the evening, as we rest from our day, recall the many who continue, day and night, to provide assistance, compassion and protection to those living in places and situations of unrest and instability.
Solidarity is an intentional attitude; a principle of being present in Spirit and Truth.
Certainly, 'all humanity and all creation' cry out for justice, respect and harmony.  The least we can do, in our 'space' and in our relationships, is to be credible witnesses to live with a sense of justice and respect and seek harmony in our 'new life.'
---
[social_button button="facebook" furl="https://adorers.org/2015/05/01/baltimore-nepal-and-standing-witness/" fsend="on" flayout="standard" fwidth="450″ faction="like" fcolorsheme="light"]